Engage
Inbox
Empower your workforce to strengthen customer relationships, boost retention and foster repeat purchases effortlessly—all through a single interface.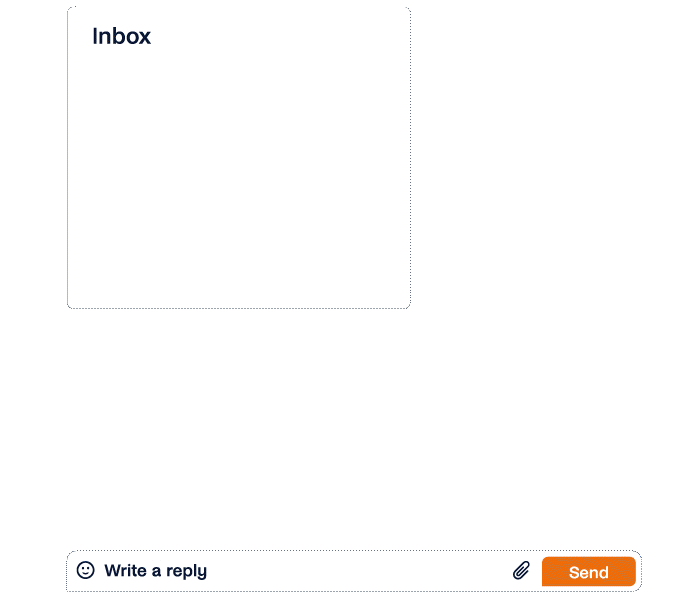 Unified Realtime Communication
Cross-Selling Opportunities
Customer Retention
Conversations Inbox Features
Intuitive Agent Interface
Offer agents a user-friendly interface, enabling them to navigate efficiently and promptly address customer inquiries.
Team Organization
Allow administrators to organize agents into dedicated teams, fostering more efficient collaboration, task routing, and performance analysis.
Multichannel Support
Unify all messaging channels within a single inbox, empowering agents to effortlessly manage multiple conversations across various channels.
Empower Support, Elevate Sales
Customer Care
Streamline customer inquiries, complaints, and issue resolutions within a unified inbox, enhancing operational efficiency. Delight customers by responding promptly on their preferred communication channels and provide support within the same channel, allowing them to access the entire conversation history at their fingertips.
Guided Selling
Transform onboarding support into sales opportunities by offering personalized recommendations and guiding customers through their purchasing journey. Engage with prospects to understand their needs and preferences, utilizing easily accessible and customizable content.
Chat with Your Customers on Their Favorite Channels
Access all the channels your customers use—via one unified API.
WhatsApp Business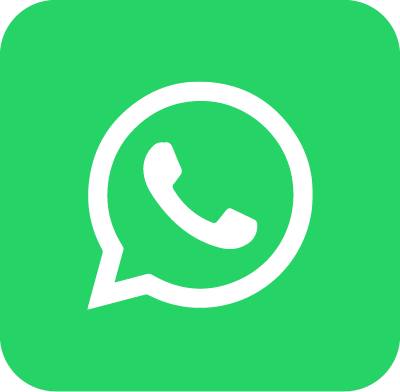 Viber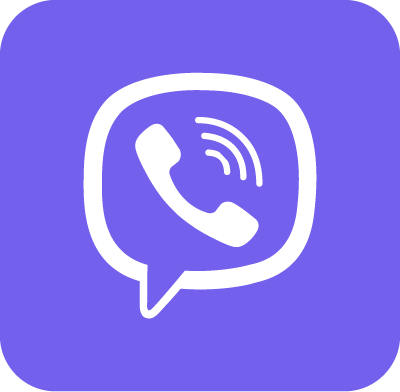 Apple Business Chat
SMS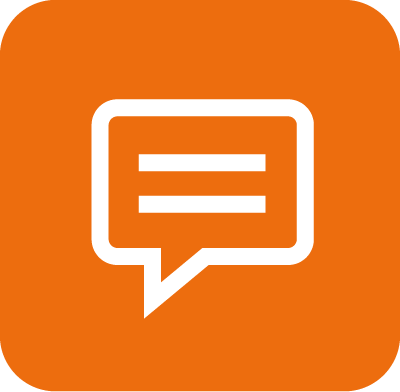 Instagram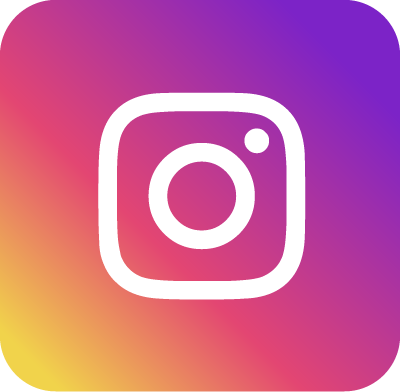 Twitter Direct Messages
Webchat (BYO)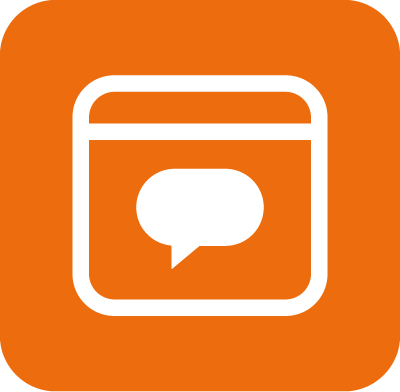 Facebook Messenger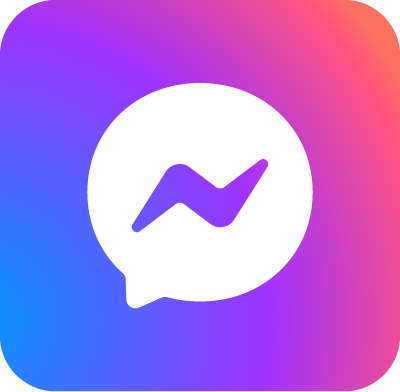 Google Business Messages
Talk to an expert
Our dedicated team is here to assist you at every step. Curious about our services? Drop us a line!