It may seem peculiar — even old-fashioned in this digital era — but offering consumers branded sticker sets in messaging apps can boost bottom lines and improve brand perception.
At their core, private messaging platforms such as WhatsApp, Viber and iMessage are about letting people express themselves and, especially in these unprecedented times, their feelings. To convey emotions and reactions in an instant, folk often turn to visual short-hands such as emojis and animated GIFs.
For instance, in the US alone, 7 out of 10 citizens who message use visuals in their missives, with 77% believing people who know them will better understand what they are trying to convey through visual expressions, rather than relying on words alone.
Now enter the sticker; either bought in-app from a third party or created by users themselves, these digital, often animated emoji stickers offer far more nuanced, varied, and personalized forms of expression compared to flat, often generic emoji sets. This heightened level of expression has been key to the humble sticker's huge adoption rates as Viber's Head of Marketing and PR (CEE), Zarena Kancheva, explains: "The success behind stickers comes from a need to be more expressive when we share emotions with our friends."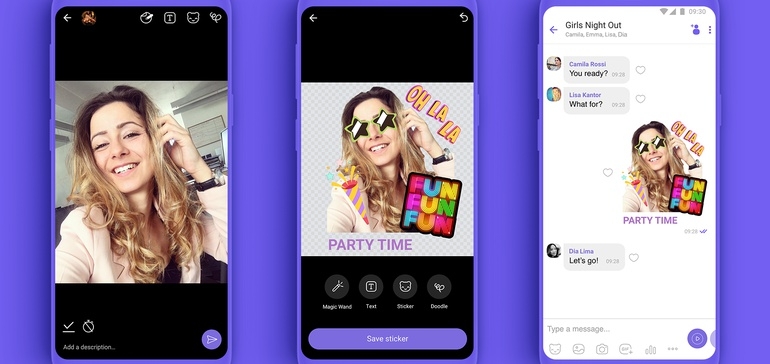 Messaging stickers mean big opportunities for brands
The appeal of stickers is something that citizens in Asian territories already 'get,' and explains why, for example, Japanese mobile messaging app LINE sees over 389 million stickers sent by its users every day. Importantly, interest in stickers in the west has been growing in recent years both personally and commercially.
With 30% of Viber users sending stickers per day (including via Viber Business Messages) and WhatsApp Business soon to offer the same powerful functionality, companies from Disney to Dunkin' Donuts are realizing stickers offer huge potential for connecting more deeply with their customers. Here's how:
1. Make business messaging more personal
Unlike flat, static emojis, stickers enable marketers to better showcase their brands with truly customized visuals — and even animations — and create unique campaigns that connect deeply with targeted audiences. For instance, a Viber Sticker campaign by Coca-Cola in Bulgaria saw 191,000 sticker downloads that lead to a 30% conversion rate (delivered via redemption codes).
2. Make self expression profitable
While brands can choose to offer stickers for free — say, to promote a new film/album, or even a general election — selling sticker sets can create serious revenue streams. For instance, LINE makes more than $20 million in sticker sales each month through its in-app sticker store.
3. Make conversational commerce two-way
Companies who use LINE or the China-based WeChat messaging apps offer sticker sets for free in exchange for the consumer 'friending' them. This enables brands to then deliver targeted business messaging with the user's full opt-in, all while offering the ability to un-friend the brand at any time if the consumer chooses to.
4. Make rich media more accessible
As a user, getting hold of new stickers is far easier than sourcing new emojis; the latter need to be sourced 'out of app' while the former are often available friction-free 'in app' via a store where sticker sets can be bought and used almost instantly.
As Jane Gauthier, director of digital media for the New England Patriots, explains: "Stickers are far more streamlined than having the user go and install an app and get [emoji] keyboards. It's not always the best idea to force consumers to go to your owned and operated platforms; it helps more to be where they are."
5. Make branding 'clickable'
Each time a user sends a branded sticker, it of course appears in the recipient's app. Importantly, the stickers are clickable so if the receiver likes what they see, they can click on it, download the full sticker set, and use it themselves. This helps to spread the stickers — and its branding — far and wide at zero cost (or for a profit if the stickers must be bought).
6. Make stickers, well, stick
Non-intrusive branded stickers have the potential to become part of a user's regular messaging language, in turn deepening their connection with the brand without the need for costly campaigns. For instance, the Snickers brand amassed 42 million views via 61,000 people who in effect also became 'brand advocates' by using the branded stickers in their private messaging to family and friends.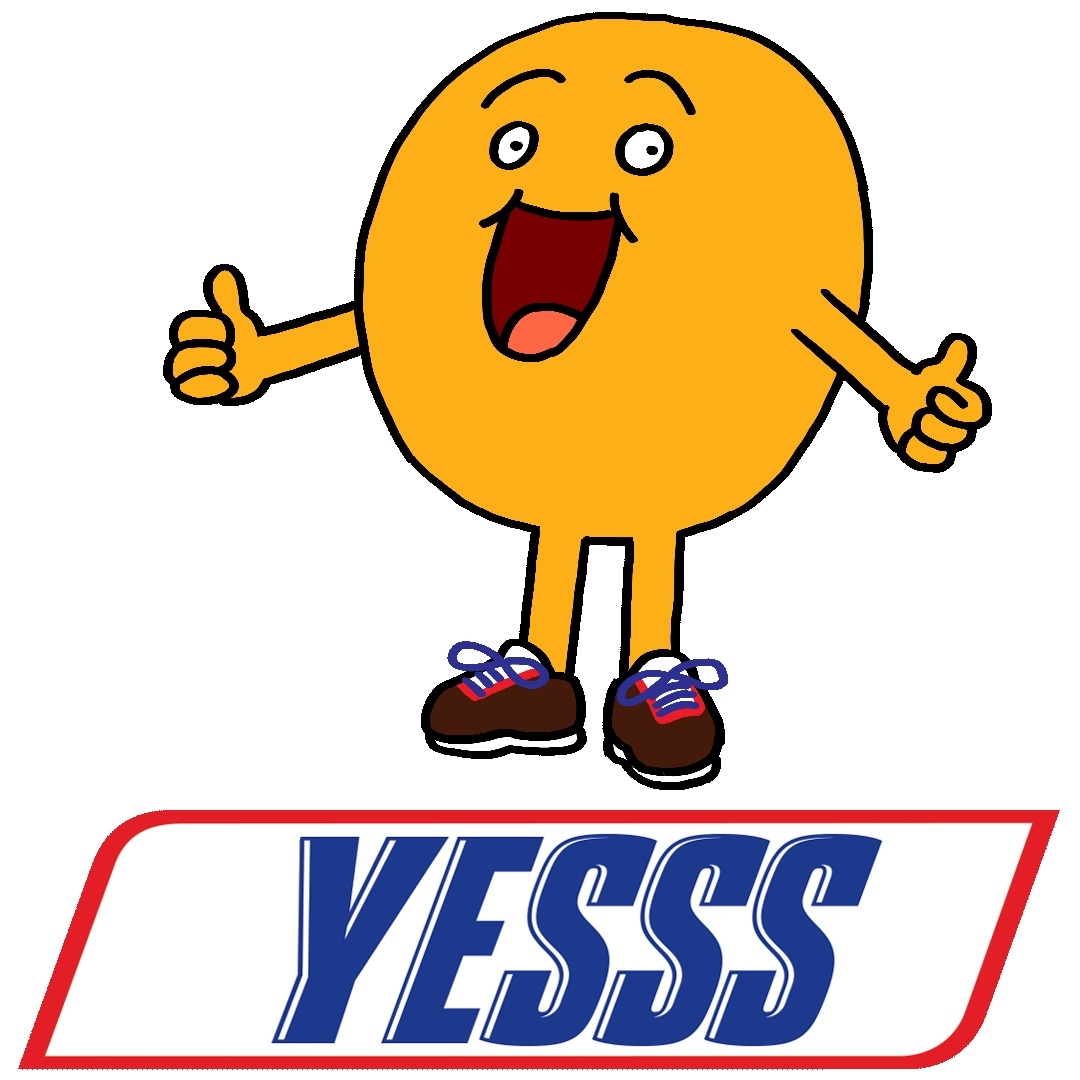 Where in the world to deploy business messaging stickers
If catering for the Asian markets, both LINE — 200 million users — and WeChat — one billion users — are the obvious platforms with both offering full sticker support. While popular in Asia, Viber and its one billion-plus users is also a major player in Central and Eastern Europe with stickers already available to Viber Business Messages users.
And then of course there is the 'messaging king' WhatsApp — two billion-plus users worldwide – which is especially popular across Europe, Africa, and South America. Critically, WhatsApp has recently made stickers available on WhatsApp Business for the first time.
Whichever platform or country a company decides to debut its sticker sets on, brands must 'stick' to one basic golden rule when planning any roll out: They need to "provide content that's fun, sharable and hyper-relevant to what consumers are trying to express in the moment," says Travis Montaque, CEO of Holler, the messaging content specialists. "When done right, engagement for sticker content not only spikes, but also takes on a life of its own."
 To discover how stickers can be used in Viber Business Messages and WhatsApp Business, talk to the experts at tyntec.